Youth Programs follow the following schedule: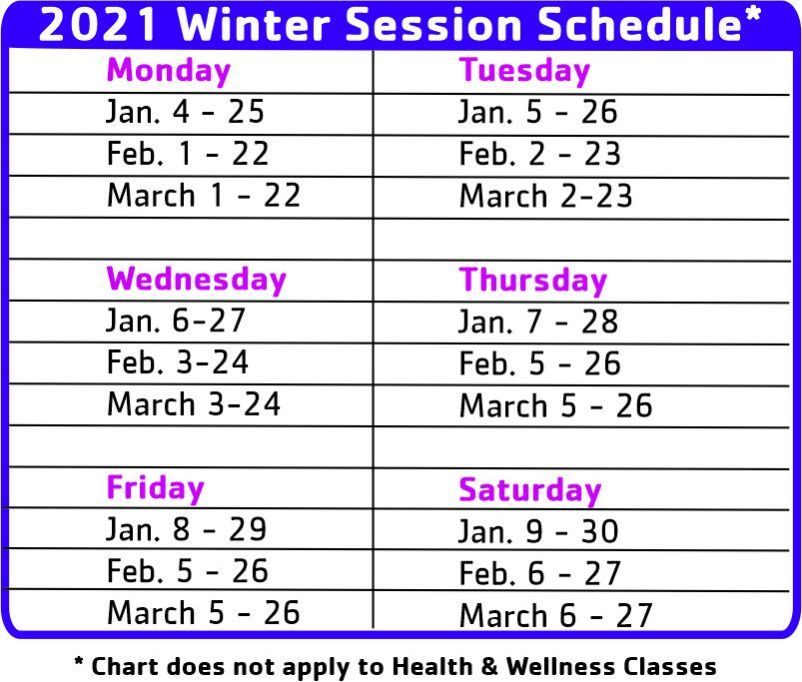 CHILD WATCH
Child Watch is for children age 6 weeks through 9 years and is provided free to those with a family membership.
All others: $4/infant, $3/child
A parent or legal guardian must sign the child(ren) in and out.
Child Watch services are limited to two hours per child per day.
Hours vary from week to week, so please check the schedule that is posted on the AT door, check with the Welcome Center, or click here.
Copies of the schedule below are also available at the Welcome Center.